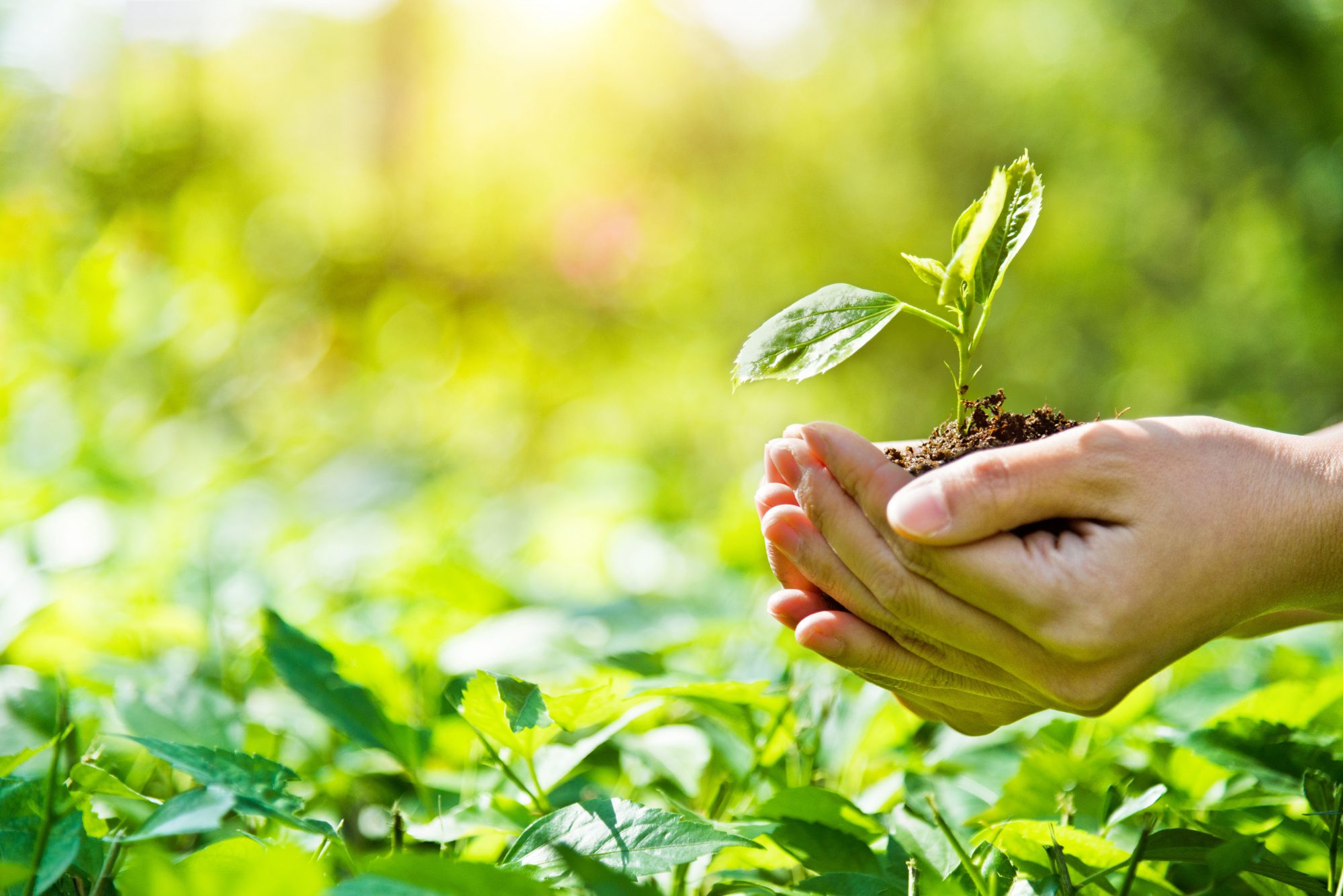 Welcome to Better World Casinos!
Your tagline about sustainability here
---
Providers are key in the online gambling world. They are the companies that create all the amazing games such as slots, live casinos, sportsbook odds and betting systems and the poker rooms and PROVIDE these
The operators that make them available to the players. Without providers there wouldn't be online gambling.
There are providers that specialise in slots, others in live casino, some make them all, or specialise in mobile experience.
In my review, I will, of course, go into what differentiates one from the other when it comes to type of games and the players experience. But of course, I also want to look at the company behind the games and how they score on sustainability. At this point I still have my hands full with the sustainability reviews of the operators. But once I have that process well designed and running smoothly, the logical next step is to also give the software providers a thorough inspection so that you as player can first choose the most sustainable operator and accordingly also the most sustainable games to play!
And even further down the line, I will also look at what payment method is the most sustainable. Yes, I will go all the way! Hopefully my team of reviewers will grow quickly and I can soon share with you my verdict. So stay tuned!
Here is an overview of the best-known and most popular providers:
Netent (mainly slots)
Yggdrasil (mainly slots)
Play 'n Go (mainly slots)
Playtech (pretty much all verticals: slots, live casino, sportsbook)
Evolution (live casino and in 2020 took over Netent)
Pragmatic Play (slots and live casino)
Microgaming (one of the oldest companies in the online casino industry. Famous for its progressive jackpot games, poker rooms and more)
there are many many more…