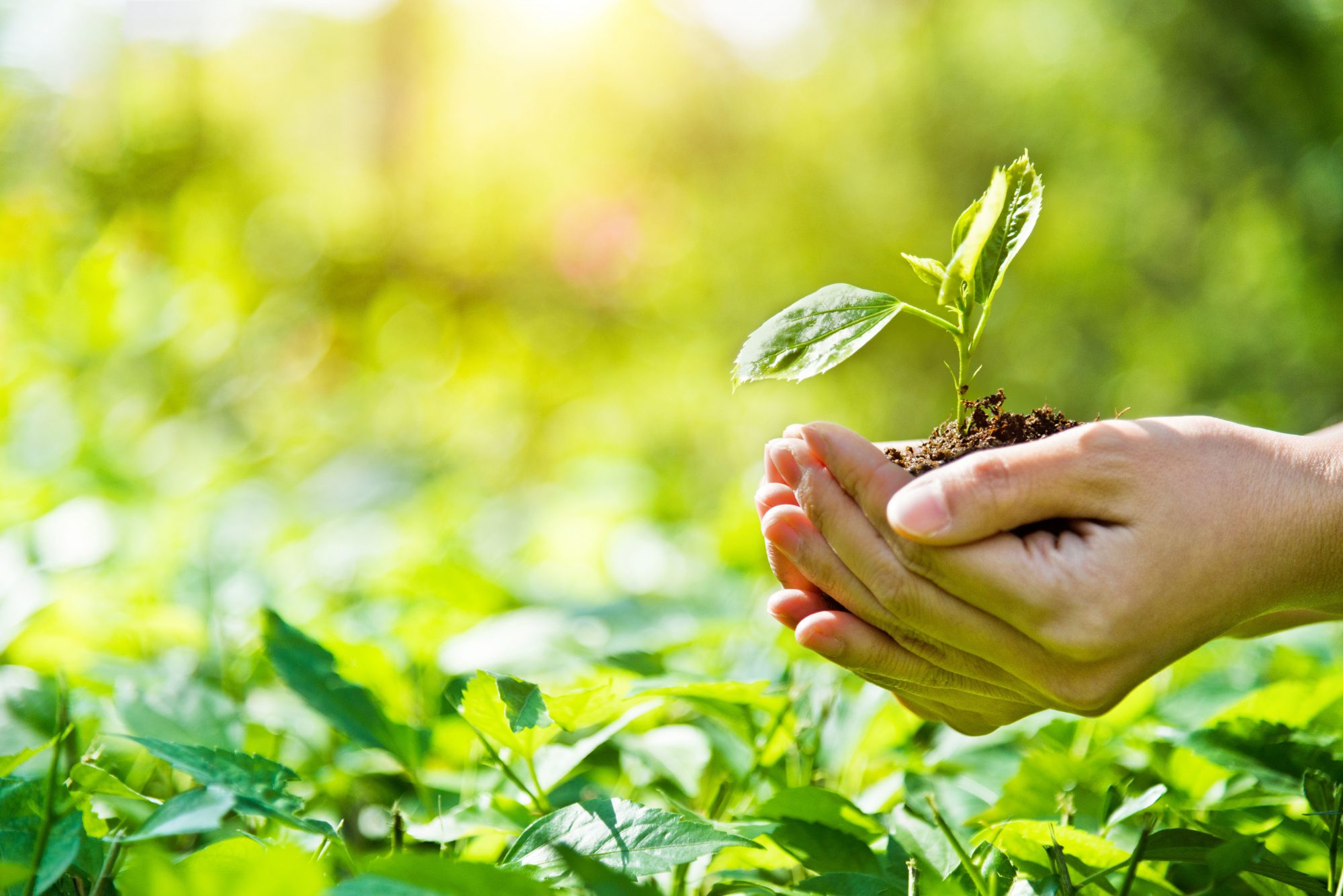 How we Rate and Review
Read bout how we rate and review online casinos and their operators
On this page we explain how we review online casinos and the companies that operate them.
Transparency is very important to us. We want you to know that we do all our research ourselves and never copy content from other websites. We do look however at other websites to see what others say and have said about specific casino brands.
All the information we base our findings on comes either from publicly available sources or our own empirical research. We will always disclose how, when and where we obtained our information..
When we use information that comes from a non-public source, we will verify the information and determine its credibility before using it. If for the sake of privacy or any other reason we can not disclose information, we will mention and explain why.
Most of our information comes from sources such as:
Annual (sustainability) reports
Public announcements (press releases, interviews)
PR/marketing (social media, sponsoring, collaborations (charity/events)
We do our best to write factual and unbiased reviews. We do not write about our findings to name and shame anyone, but neither will we avoid any topics or findings that we think are relevant. We will do everything that can be reasonably expected from us with regards to verifying information and disclosing our sources.
All our business decisions are aimed at achieving the sustainable development goals.
We base our review methodology on the same principles that we apply to ourselves which are based on the GRI standards for sustainability reporting.
What makes one casino "better" than the other?
Our goal is to help you find not only the best sportsbook and casino websites to place your bets, but to do so in the most sustainable and ethical way.
Therefore we rate casinos in two ways to come to our "Better World Recommended" ranking.
First we conduct a standard Casino Review in which we look at all the practical aspects of a casino such as:
which and how many games are offered
account related topics such as creation and verification of accounts and payments
a casino's reputation and customer service.
Second we conduct a "Sustainability Review" in which we look not only at typical "green" aspects of a brand such as environmental impact, but also their social and financial corporate responsibilities – in other words their ethics. This is what B Corp and GRI standards are about.
What makes something better? For our Casino Reviews for example a wider selection of games is better: it has a bigger chance of offering just that one slot machine or variation of a game that you are looking for.
A customer service that is open 24/7 is better than one that can only be reached during certain days or hours – assuming that your question gets answered or your problem gets solved in a quick and professional manner either way.
For our Sustainability review we would rank a casino that can demonstrate that they offer a carbon neutral website above one that doesn't. The same way we would give a higher rating to a casino that has, and applies social policies that benefit not only their own employees but also all others that are directly and indirectly involved.
Key point when it comes to sustainability is the transparency of a casino. Not only do we want to know if and what their priorities are, but also if they provide enough information freely for us to see if they "put their money where their mouth is".
Our verdict
For both reviews we use 5-Star scale, with a resolution of 0.5 for rating all aspects.
We come to our 'Better World Recommended' score by weighing the 'Sustainability review score' twice and the 'casino review score' once. The score that comes out of it basically means the following:
1 – Very Bad – Stay Away!
2 – Bad – Are you sure you want to go here?
3 – Acceptable – We think you deserve better.
4 – Good – Nice Choice, go have fun!
5 – Excellent – This is all you can wish for!
We strive to update each review every 6 months.
Step by step
Creating these reviews takes quite some time and we have just started in June 2021. Therefore not all information and details that we would like to share will be available in the beginning. We are working hard to offer you all the details and information you could possibly be looking for. We work towards these goals in 3 steps.
Tier 1 review
The first step are tier 1 reviews that will consist of a short casino review with bullet points listing all key information about the casino brand such as:
License
Games and providers
Payment methods
Who is allowed to play
and a short sustainability review of the parent company where we answer 4 questions:
What does the operator (group / holding) report on sustainability?
What goals do they set for themselves and are the results independently verifiable?
What progress has been made so far?
Do the goals indicate greenwashing or real commitment?
Tier 2 review
During the second step we create Tier 2 reviews where we will go more in depth. The casino reviews will be updated with video and more detailed information.
The Sustainability review will review the parent company (as they generally determine the policy for all their brands) on 5 aspects and all data is acquired through literature research. If a specific brand (casino) of a parent company deviates, we will of course point this out.
Business compliance – responsibility and transparency
Responsible gaming – healthy gaming
Employee impact – best workplace
Social impact – positive impact where they operate
Climate impact – fighting climate change
Tier 3
The final step will result in the reviews that will be the standard going forward.
The casino review will talk in detail about all aspects of the gambling experience and will be complemented with information provided by our visitors. We will encourage and reward visitors to our sites to share their experience.
The sustainability reviews will contain the findings of our own empirical research consisting of interviews with key persons of the involved organisations and extensive data analysis where we will be able to make detailed comparisons between casino companies and the ecological footprint and effect on society.
And Beyond
The online gambling industry, also known as the iGaming industry, consists of many stakeholders. Besides the casino and sportsbook operators there are many more companies and organisations involved such as software providers, payment providers, licensing and regulatory institutions, organisations performing auditing, legal and financial services and more.
In the future we also want to review these stakeholders on how sustainable and ethical their practices are with the goal to make online gambling besides fun also transparent and helping to make the transition to a sustainable global society.
If you have any comments or questions regarding our reviews or anything else that you find on our website, we will be more than happy to hear from you. Please see our contact page on how you can reach us.